Sal was great as always we like doing business with him.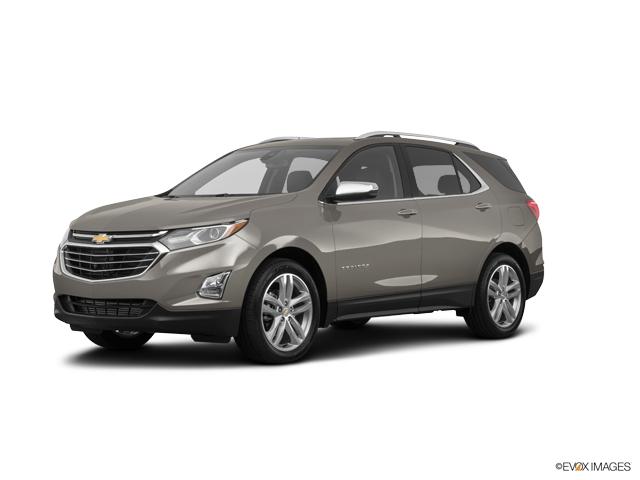 Other reviews that may be helpful
We checked around a few different dealers and got the usual daily calls on what they could do to get our business which was always trying to sell is a...
Our families first vehicles were purchased from Durand's in and around 1967 my first vehicle was a 1972 Chevy Malibu after my first year of college in...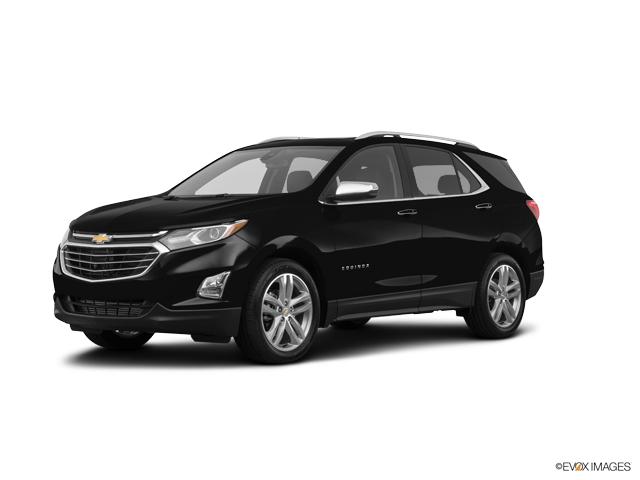 My experience at the dealership was great , always is, this is my third vehicle from this dealership. My only issue is these stupid surveys and why in...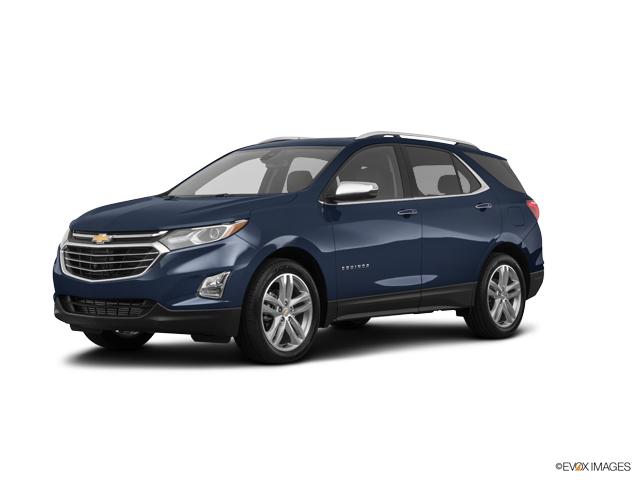 Stephen was great to deal with.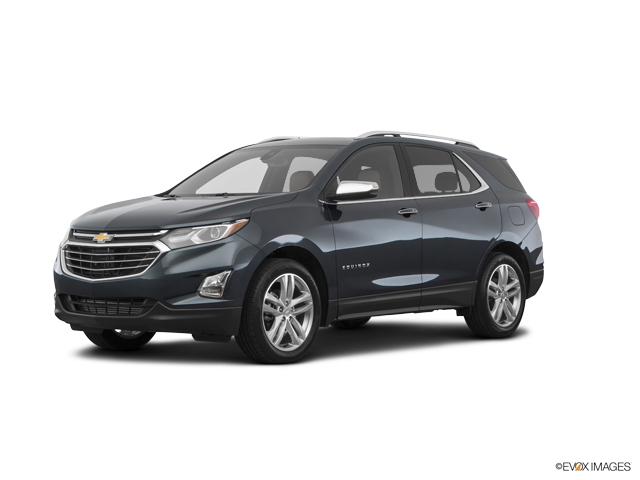 We are very happy Brian is the best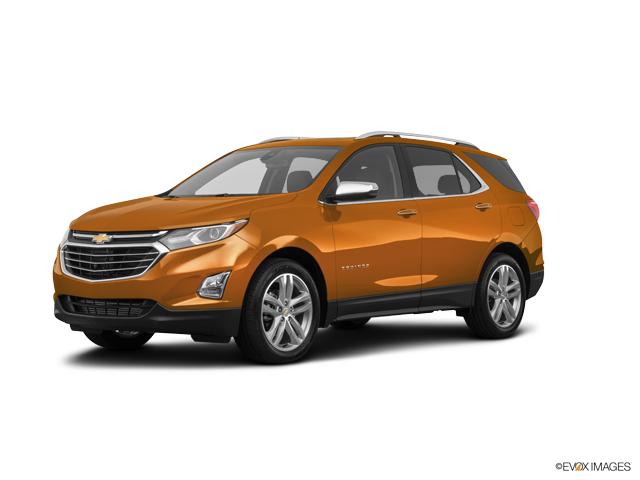 I enjoyed my time with Stephen at Duran! Thanks for everything