Our families first vehicles were purchased from Durand's in and around 1967 my first vehicle was a 1972 Chevy Malibu after my first year of college in 1981 since then my wife and I have purchased a dozen or so vehicles from Durand's. The Durand Family have been friends as well business partners of my family for all these years. It is great to be able to walk into Rick's office and say hello any time! Great people and a great business.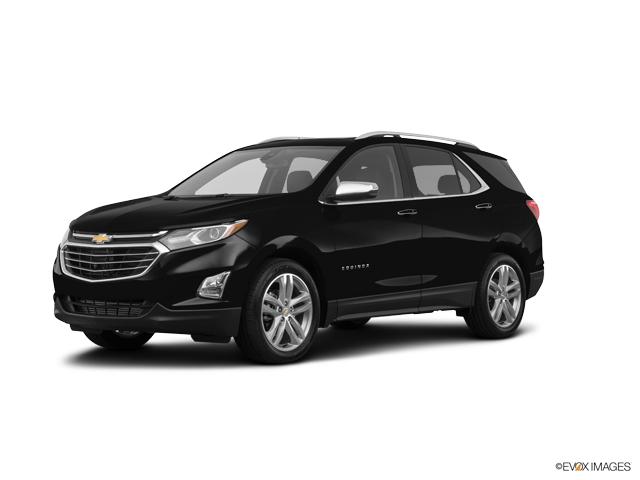 Other reviews that may be helpful
After 89 years, I can finally say that I've found a dealership low key, no pressure. As to the question above, I have already recommended a friend to ...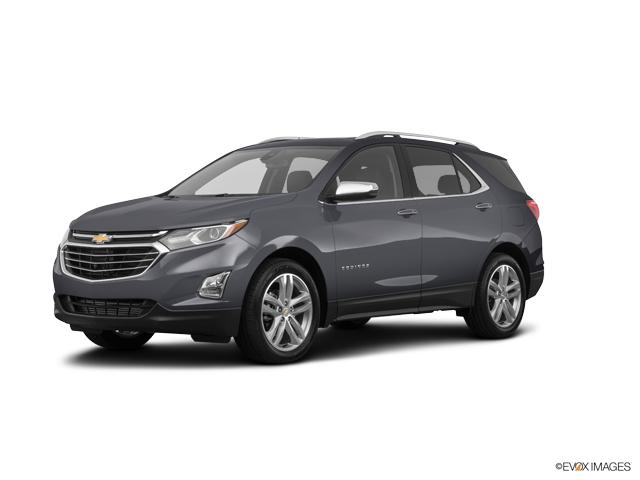 Great service went above and beyond to handle my needs
My sales person Steve Paglieroni was a joy to work with, explaining everything about the Equinox to me, and answered all my questions patiently and ex...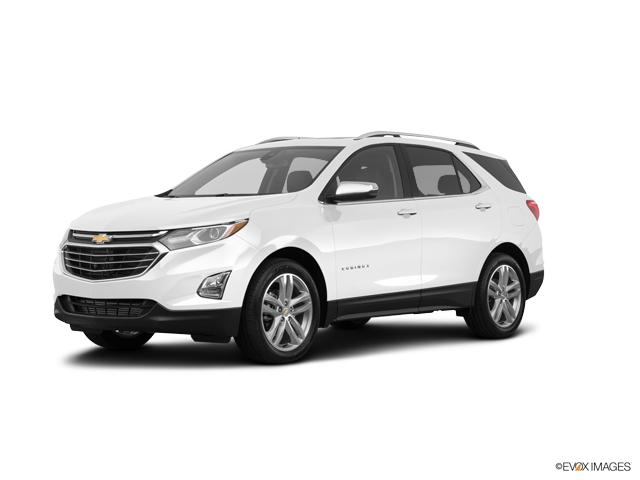 Treated me great, helped out in many different ways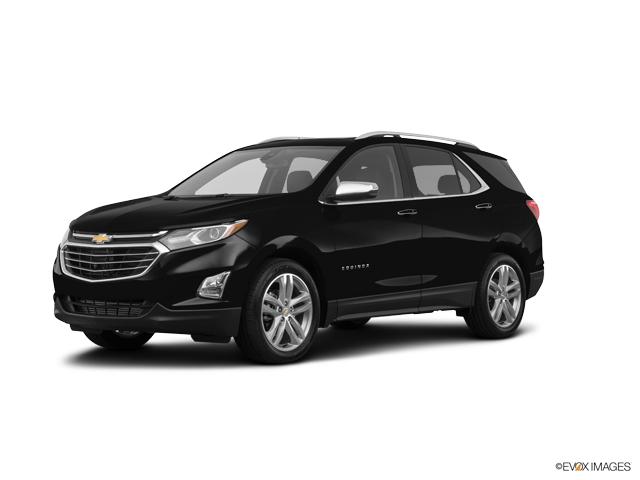 We checked around a few different dealers and got the usual daily calls on what they could do to get our business which was always trying to sell is a...
My experience at the dealership was great , always is, this is my third vehicle from this dealership. My only issue is these stupid surveys and why in...