Confirmed Sales Customer
We checked around a few different dealers and got the usual daily calls on what they could do to get our business which was always trying to sell is a car we didn't want or a car priced way more than similar models in the area. We knew what we wanted and from our research what the best price in the area was. When we came to Durand it was a very relaxed non-pressured experience. From the moment we walked-in it was clear that we were going to get the what we felt was the best offer and didn't have to fight for it. And for once the price listed online was the price we were actually quoted no random "incentives" we didn't qualify for attached. Joe listened to what we wanted and he made sure all our needs were met from getting us the color we wanted to the exact financing we were looking for. I am still shocked on how easy the whole process was. I don't think we heard the word "No" the entire time we were there. My husband will need a new car in the next few years and I know we will be back not only becuase they offer the most competitive price in the area but the service we received was excellent.
Joanna H.
HUDSON
Confirmed Sales Customer
Brian Butka knows what I like in a car which makes the shopping experience so easy! We spoke for a short time about the available Malibus on the lot then he brought the one I wanted to the door for the test drive. Paperwork went smooth and the pick up was also easy. Brian went over every detail I needed to know. He even showed me how to use the auto park feature which I was nervous about at first.
Sheryl G.
CLINTON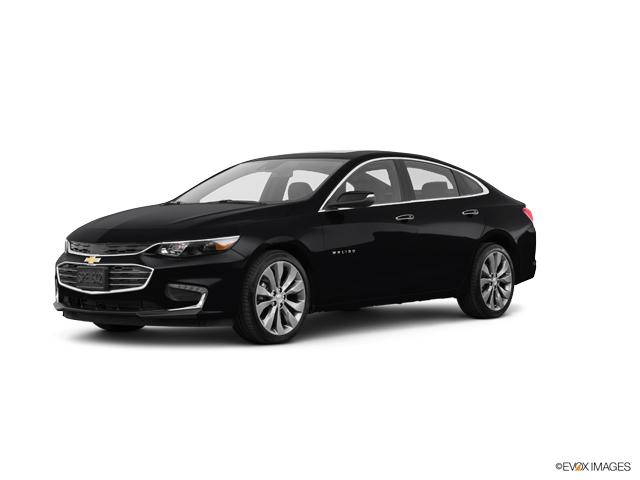 Confirmed Sales Customer
Brian the sales consultant was knowledgeable, friendly, and wasn't the typical pushy salesman. I was a stress free experience. Highly recommend this dealership!
Richard H.
EAST DOUGLAS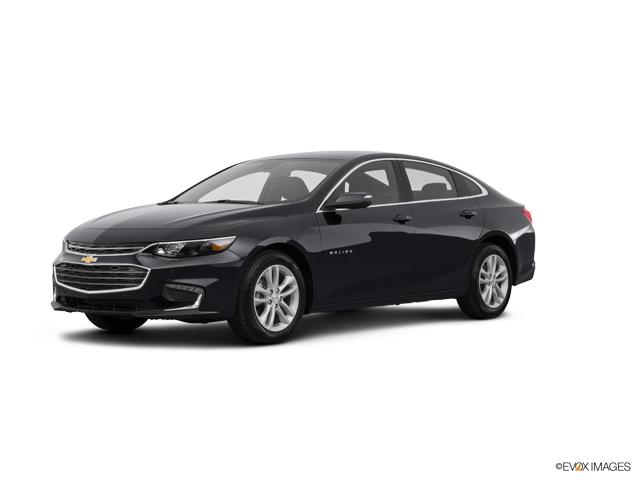 Confirmed Sales Customer
Personal was very helpful Ad on website was misleading when talking about rebates and showed no mileage on vehicle. Which had 500 miles when I took a test drive. Should have known that earilyer .Gary,Chad and Joe were very helpful but I did have a few surprises in the buying process
Lewis K.
FAIRFIELD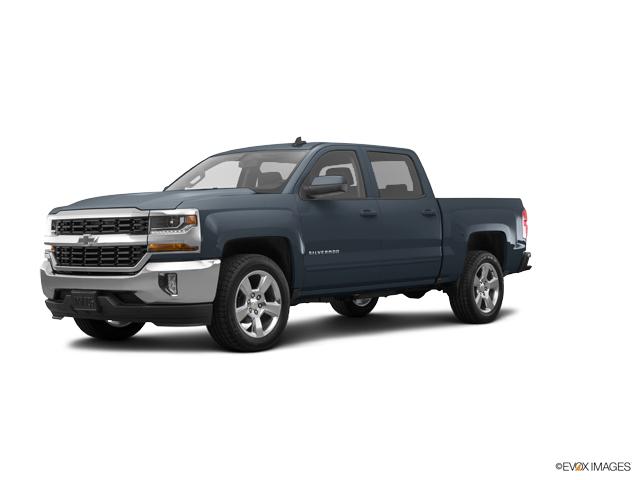 Confirmed Sales Customer
GREAT GROUP OF PEOPLE TO WORK WITH
Darren B.
PRINCETON
Confirmed Sales Customer
Our families first vehicles were purchased from Durand's in and around 1967 my first vehicle was a 1972 Chevy Malibu after my first year of college in 1981 since then my wife and I have purchased a dozen or so vehicles from Durand's. The Durand Family have been friends as well business partners of my family for all these years. It is great to be able to walk into Rick's office and say hello any time! Great people and a great business.
Jeffrey U.
HUDSON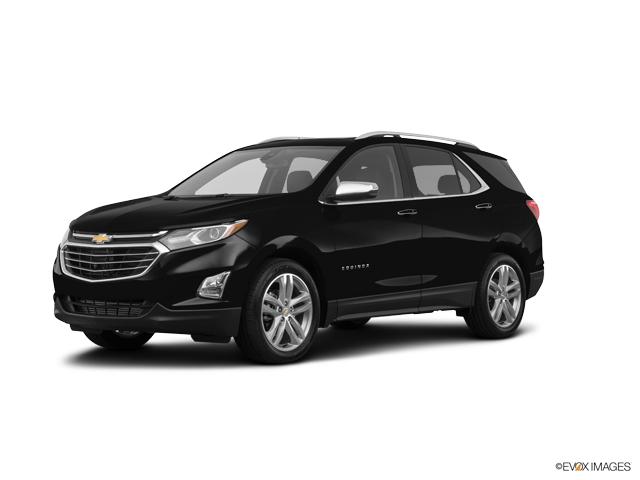 Confirmed Service Customer
Very prompt service and my car is running like a Top!! Thank you!!
Ralph H.
STOW
Confirmed Sales Customer
Walked in on Monday and on Tuesday drove off in my new truck
Christopher L.
MARLBOROUGH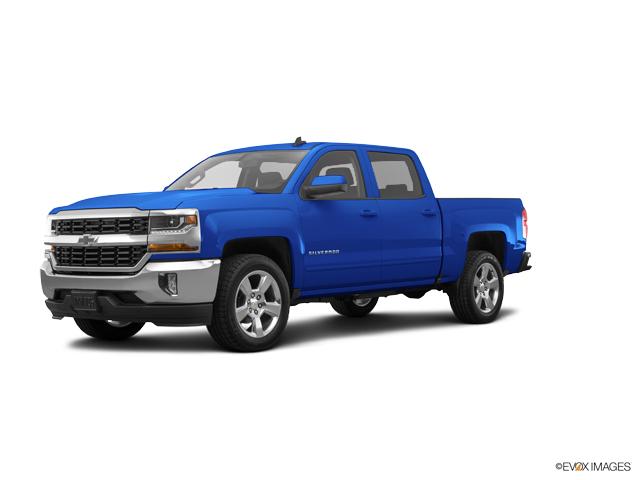 Confirmed Service Customer
Repairs were done in a very timely manner.
Diane L.
HUDSON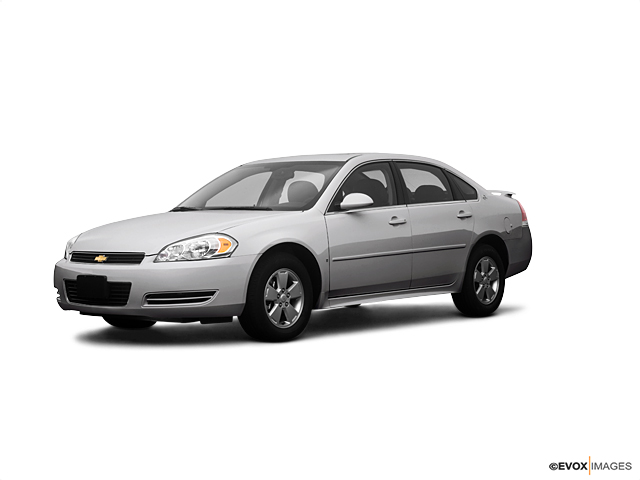 Confirmed Service Customer
you are very professional, take me on time and do not keep me waiting. Thank you,
Elisa F.
FITCHBURG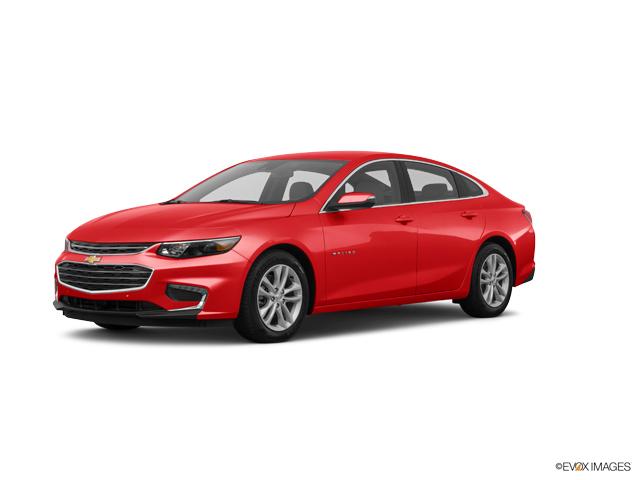 Confirmed Service Customer
I have been doing business with Durand since at least 1975 and have always been satisfied with the quality of service and repairs. I feel that the dealership is completely trustworthy.
Barbara N.
MARLBOROUGH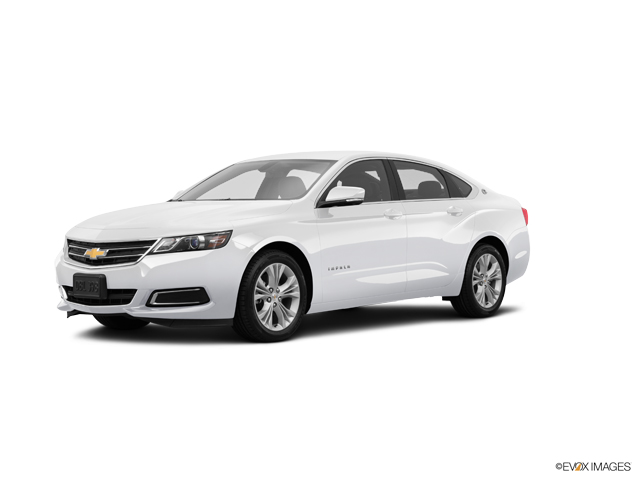 Confirmed Service Customer
I bought my new car last May from Durand. Since then, I have never had an issue and every time I have been in everyone has been overall pretty friendly. I recently got my oil changed last week, and it was done super quick which was great! The waiting room is clean and comfy so it made it way less of a chore than expected.
Kerrie L.
MARLBOROUGH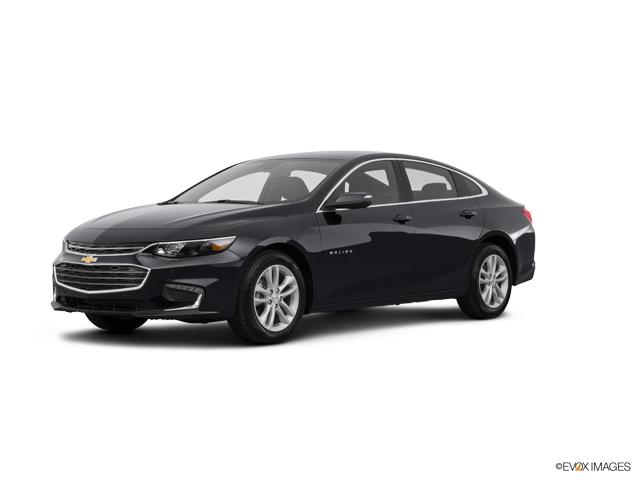 Confirmed Service Customer
Friendly helpful staff. They take the time to fully explain everything
Betsy M.
RUTLAND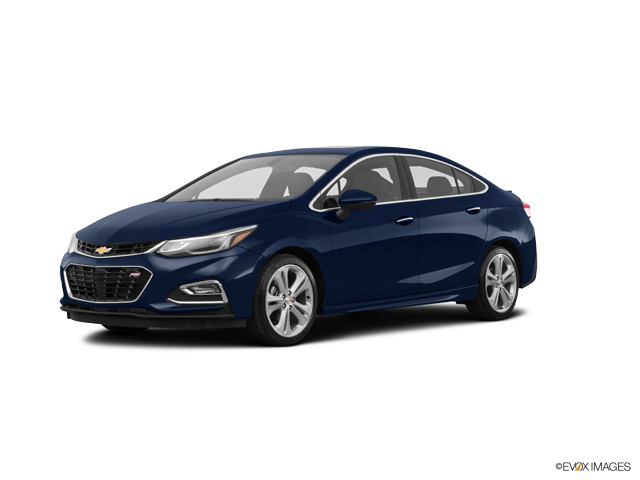 Confirmed Sales Customer
Experience was good sales person not pushy at all. As always feel as I could have held out for a better deal. By looking at what trade in is listed for they are looking at making $6,000 from deal seems to be excessive.
Donald P.
SHIRLEY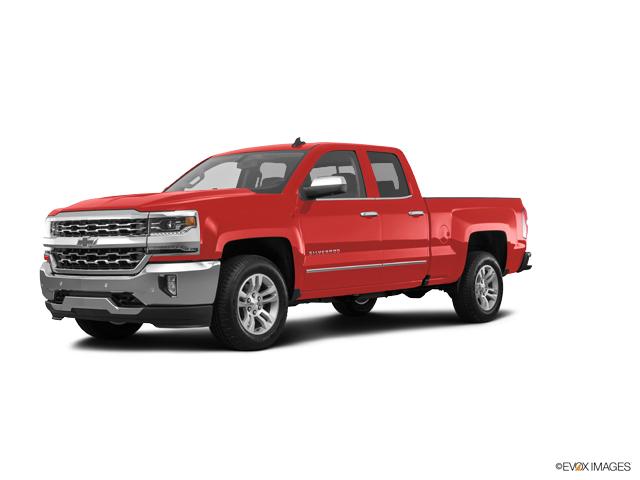 Confirmed Service Customer
I made an appt. they greeted me friendly,took in my car at the appointed time, fixed the problem.
Paula D.
NORTHBOROUGH
Confirmed Sales Customer
Great place!
Joshua C.
GARDNER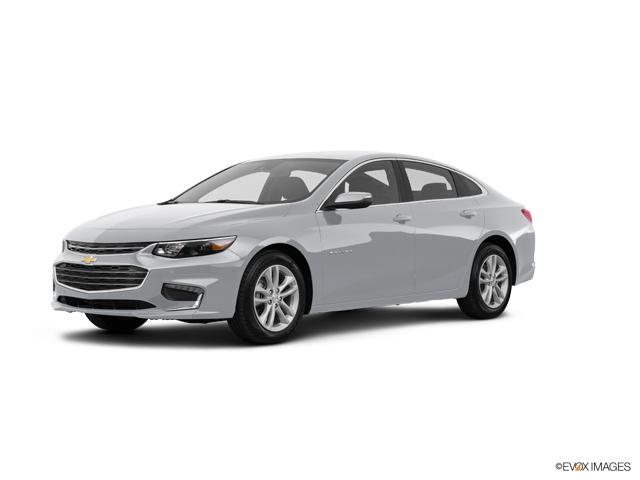 Confirmed Service Customer
I just want to thank you, all, for being there and always available to provide me your services. Hope you keep the same spirit of service up. I profit to send my appreciations to Josh & Brian B.
Marie B.
HUDSON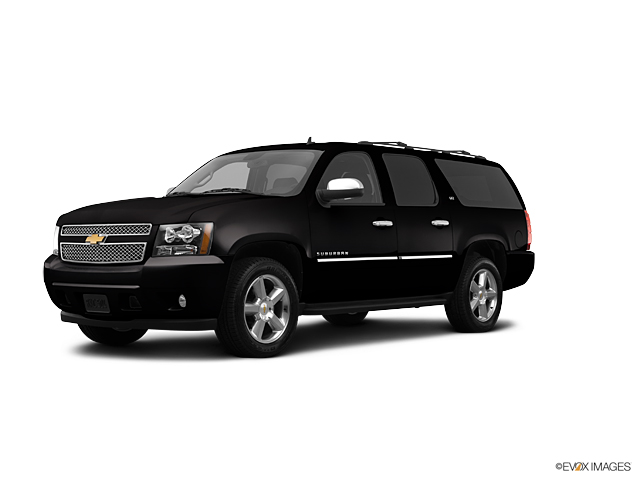 Confirmed Service Customer
Was pleased with the service I received. In and out very quickly. Thanks!
Richard S.
NORTHBRIDGE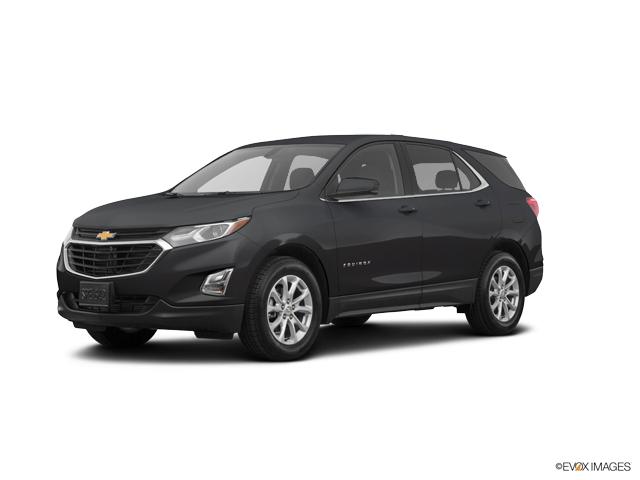 Confirmed Sales Customer
The entire process went very well. Joe Belanger was our salesperson that assisted and he went above and beyond to find us the vehicle that we were looking for.
Michael D.
MARLBOROUGH
Confirmed Service Customer
friendly, service performed in a timely manner, all work performed as agreed upon
Kenneth W.
HUDSON